Curbside Pickup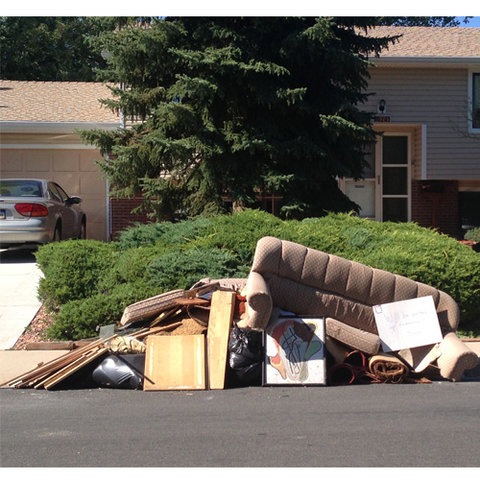 $240.00
Please call to order this item.

Days: Up to 25 Mins
Rent Time Extension: $1.75 each additional minute
Ton(s): 0 ton included
Extra Weight: $65 each additional ton
Description
How It Works

If you have all of the junk you want to get rid of ready to go, our curb side pick up is a great option for you. We bring our dumpster to you, and you have 25 minutes to load it up. After 25 minutes, we put the dumpster back on the truck and haul it away for you.
Currently our curbside pickup service is available to residents of Dandridge, Jefferson City, New Market, Newport, White Pine, Morristown, and Knoxville
Need More Time?
If you need more than 25 minutes to load everything up when cleaning up a large project it's only $1.75 each additional minute.