20 Yard 3 Day Rental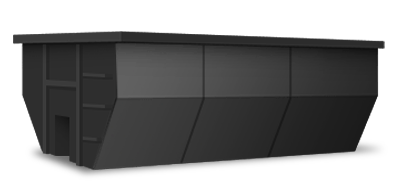 Days: Up to 3 Days
Rent Time Extension: $50/day
Ton(s): 1 ton included
Extra Weight: $65/ton
Description
This is a good option is you have small loads and only need for a short time to fill the dumpster.
Introducing our 20 Yard 3 Day Rental with 1 ton of disposal included! This convenient and cost-effective solution is perfect for all your waste management needs.
With a generous capacity of 20 yards, our rental dumpster can accommodate a wide range of materials, from household junk and construction debris to yard waste and renovation leftovers. Whether you're tackling a home cleanout project or working on a small-scale construction site, this rental is designed to handle it all.
Not only does our rental offer ample space, but it also comes with 1 ton of disposal included. This means you can dispose of a significant amount of waste without worrying about additional fees or charges. Our team will handle the disposal process, ensuring that your waste is properly and responsibly disposed of, giving you peace of mind.
The 3-day rental period allows you to complete your project at your own pace without feeling rushed. Whether you need a full weekend or a few weekdays to get the job done, our flexible rental period ensures that you have enough time to tackle your waste management needs efficiently.
Our rental service is reliable and hassle-free. We deliver the dumpster directly to your location, and once you've filled it up, we'll promptly pick it up and take care of the disposal. Our experienced team will ensure that the entire process is seamless and convenient for you.
So why wait? Take advantage of our 20 Yard 3 Day Rental with 1 ton of disposal included and make your waste management tasks a breeze. Contact us today to book your rental and experience the convenience and affordability that our service provides.